Jeremy Olen, CFA®
National Managing Director
Mariner Advisor Network
Jeremy leads Mariner Advisor Network's portfolio consulting team.
Prior to joining Mariner Advisor Network, Jeremy established and managed a natural resource hedge fund, Stowe Partners LLC. Additionally, he has published two indices, launched two exchange-traded funds and developed the Quantitative Allocation Methodology™ for the design and management of investment portfolios.
Jeremy resides in Sacramento, California. Away from the office, he loves to spend time with family as well as hit the slopes.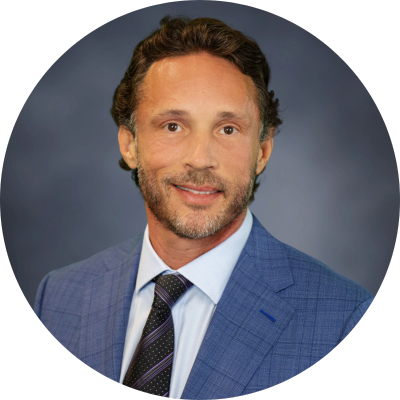 Subscribe to Our Newsletter to Get Weekly Answers